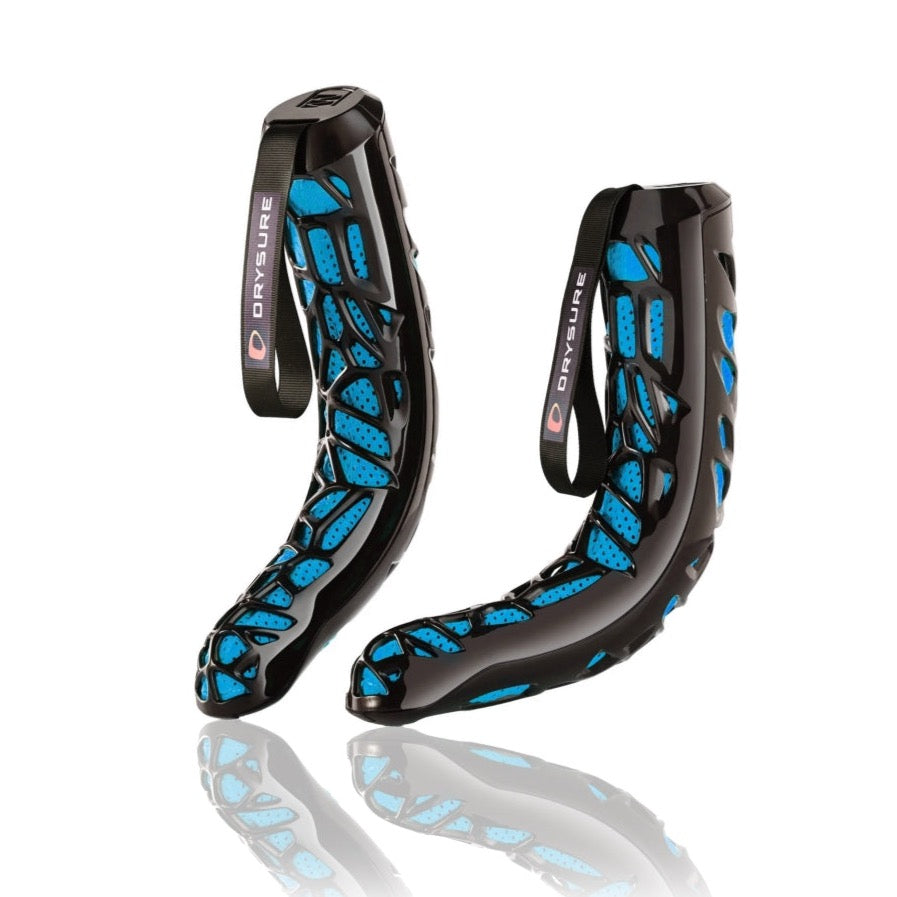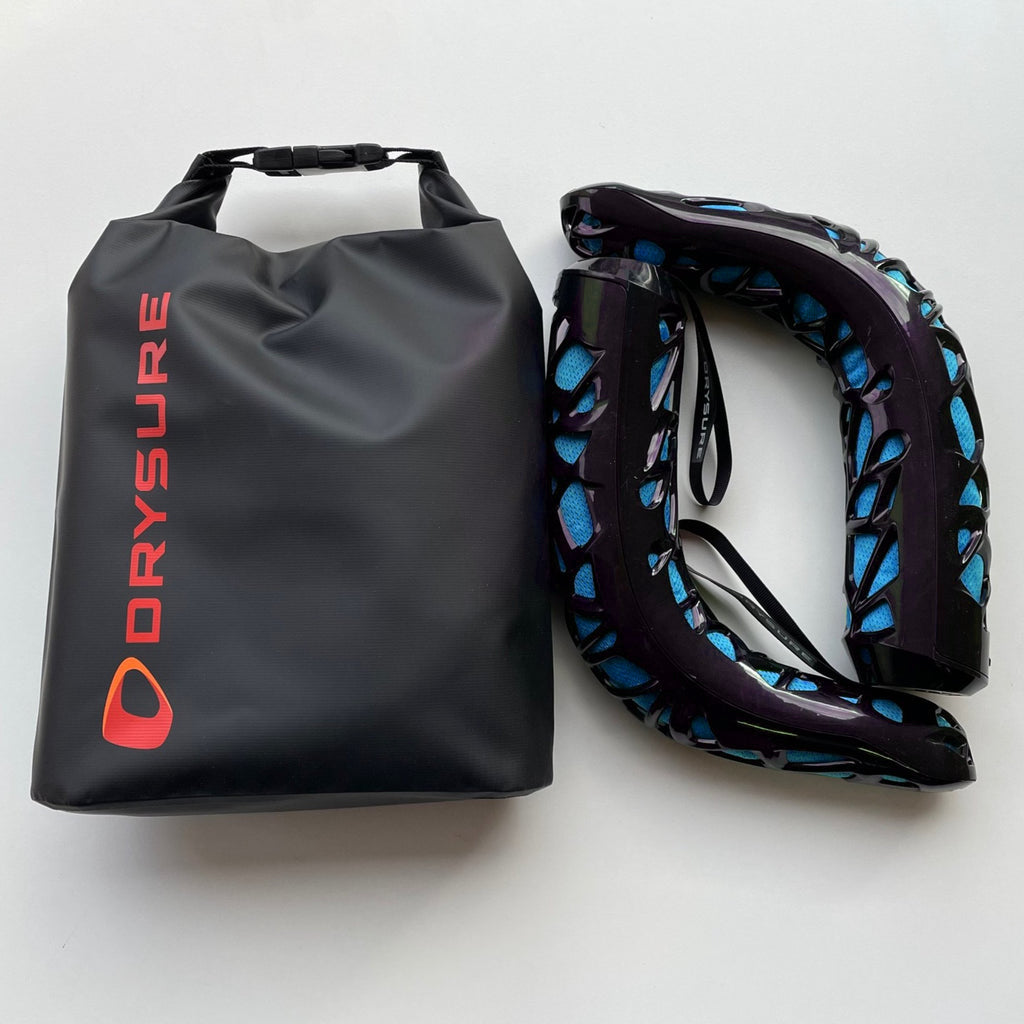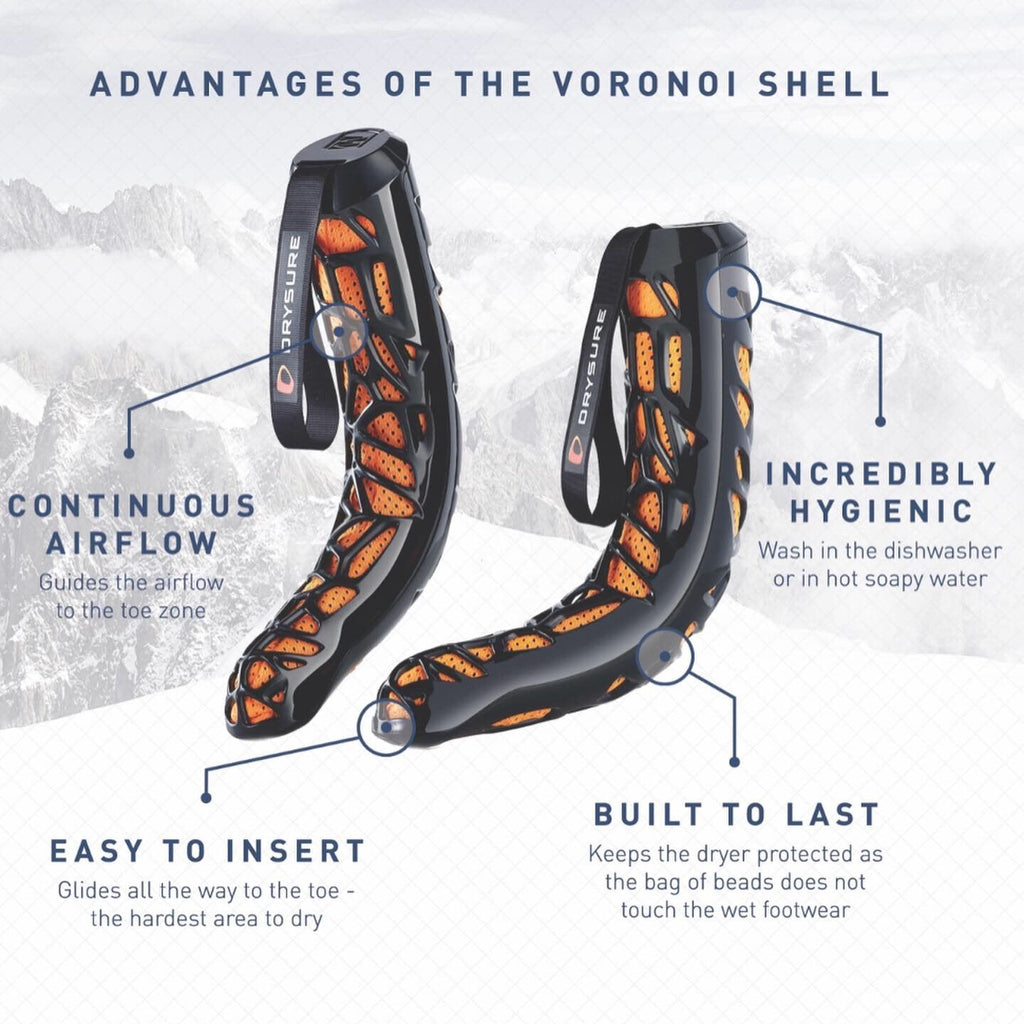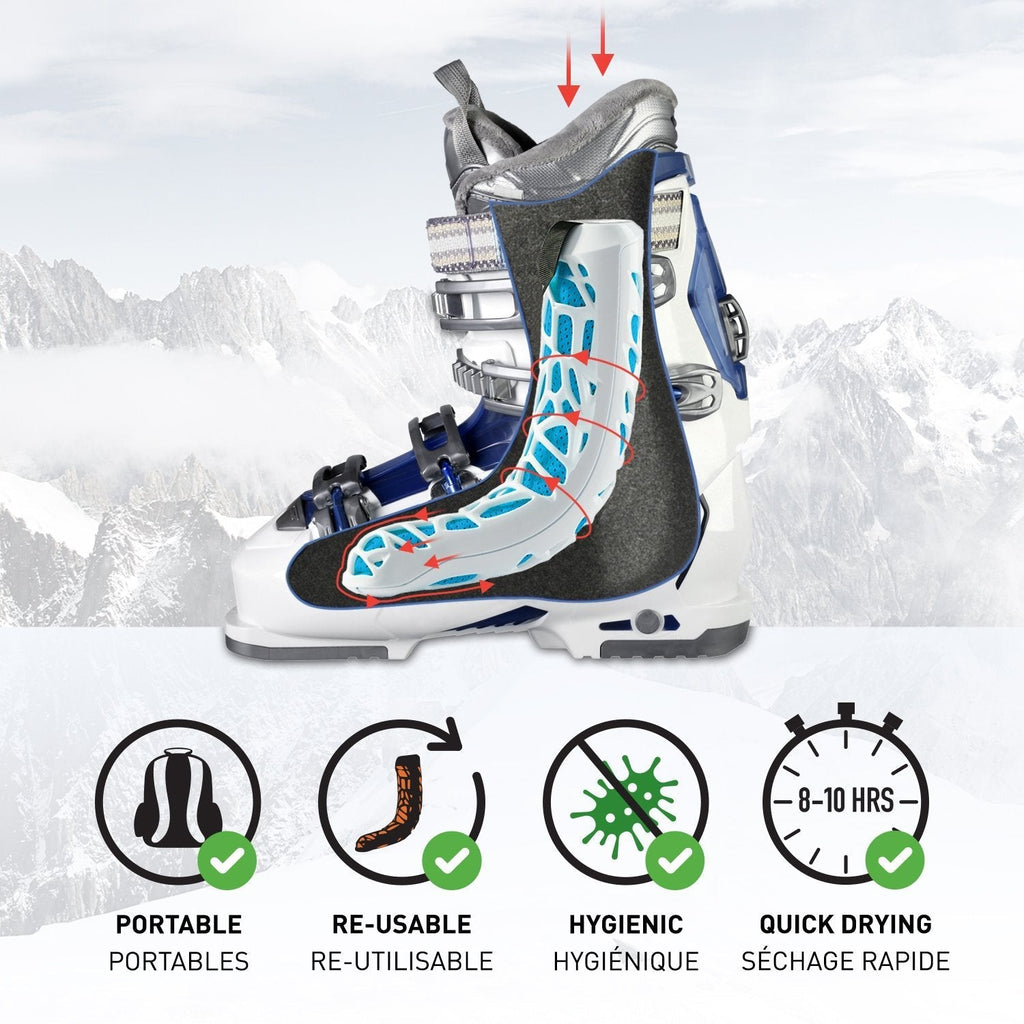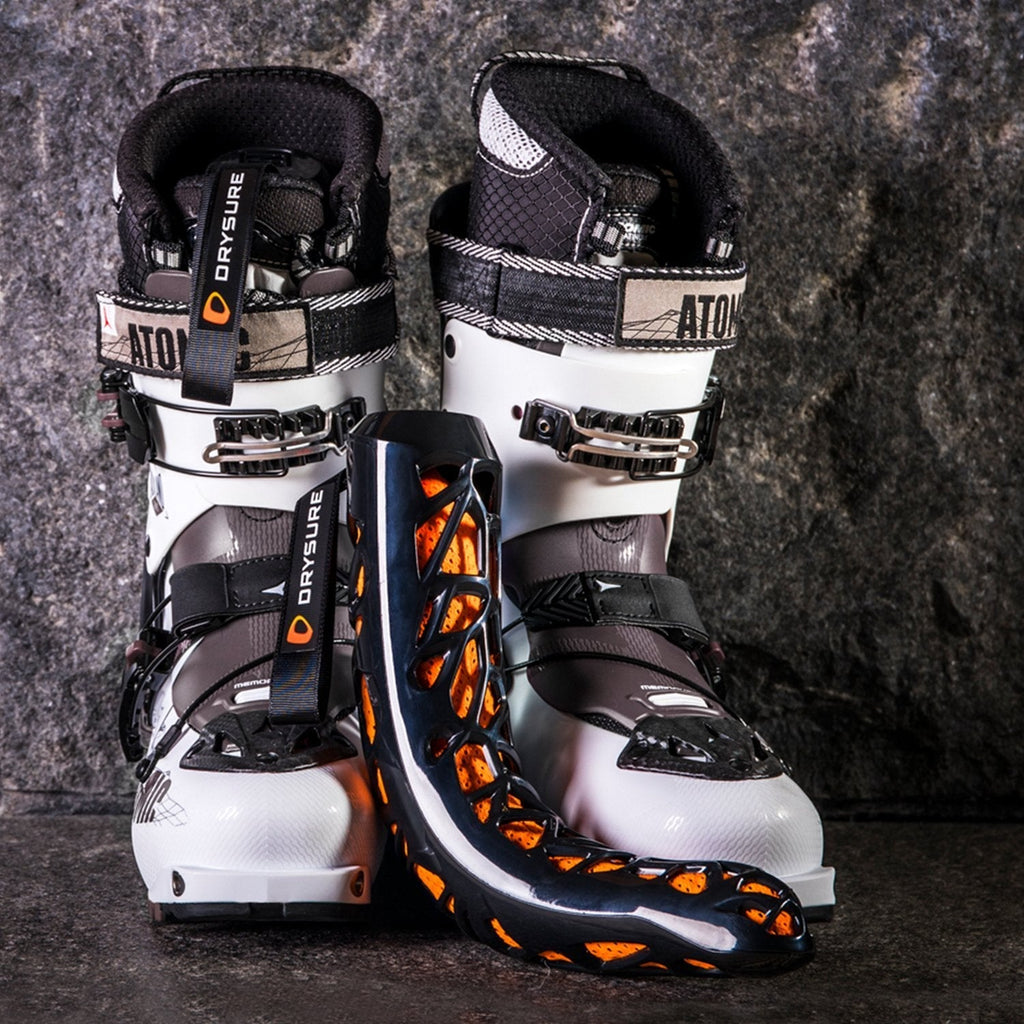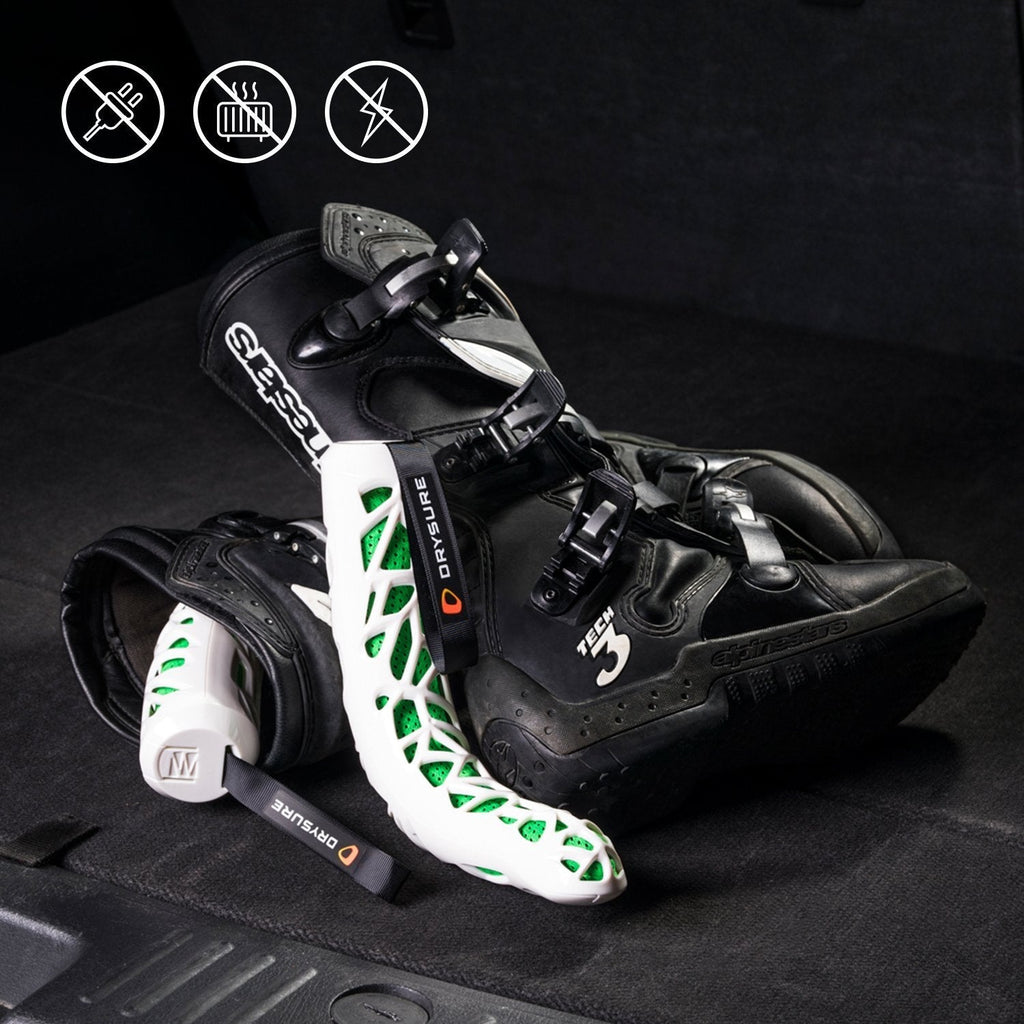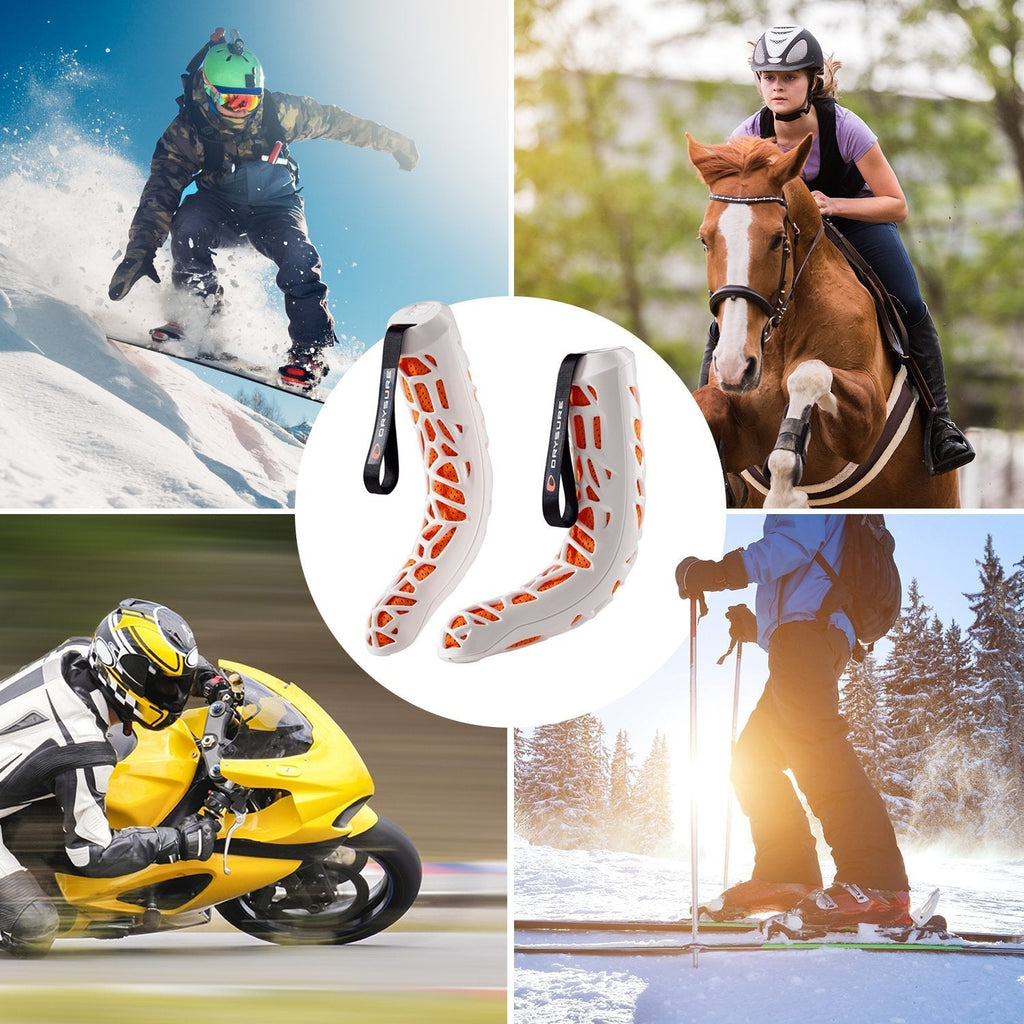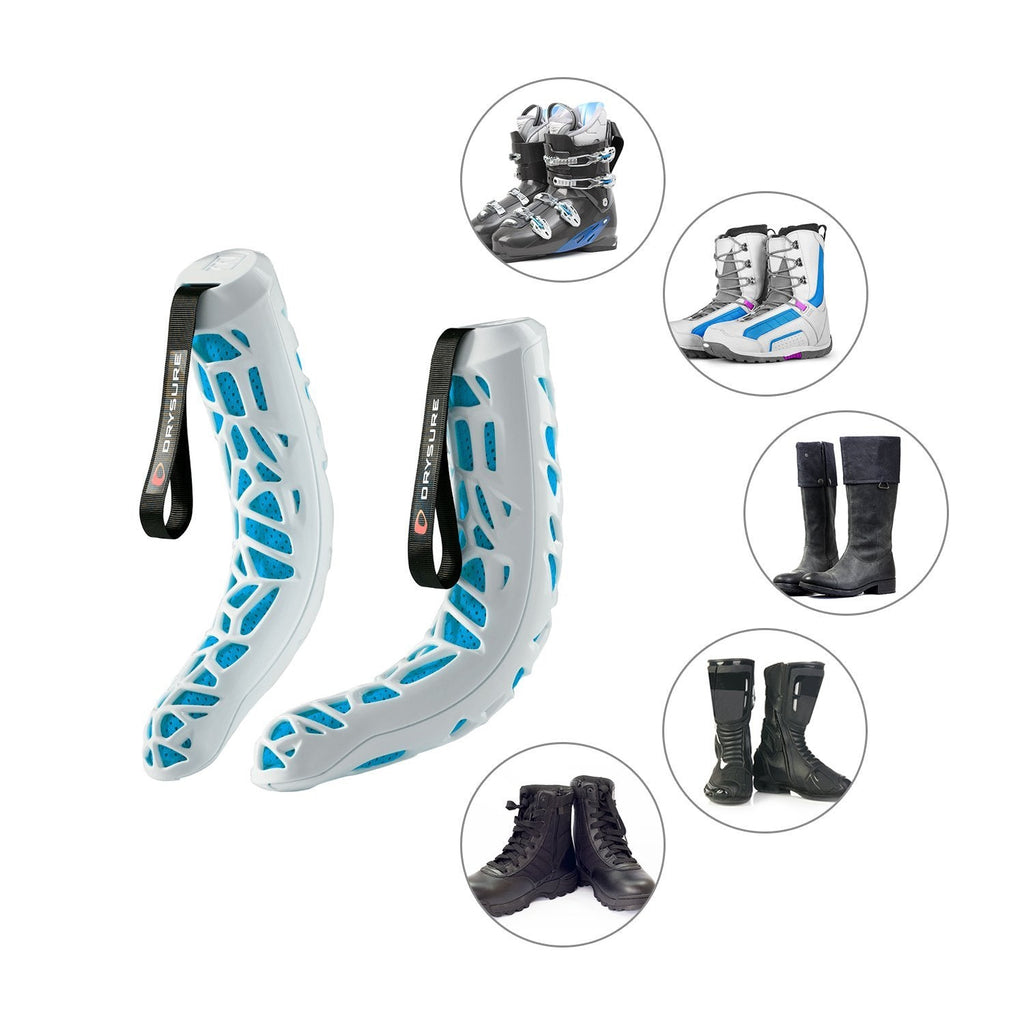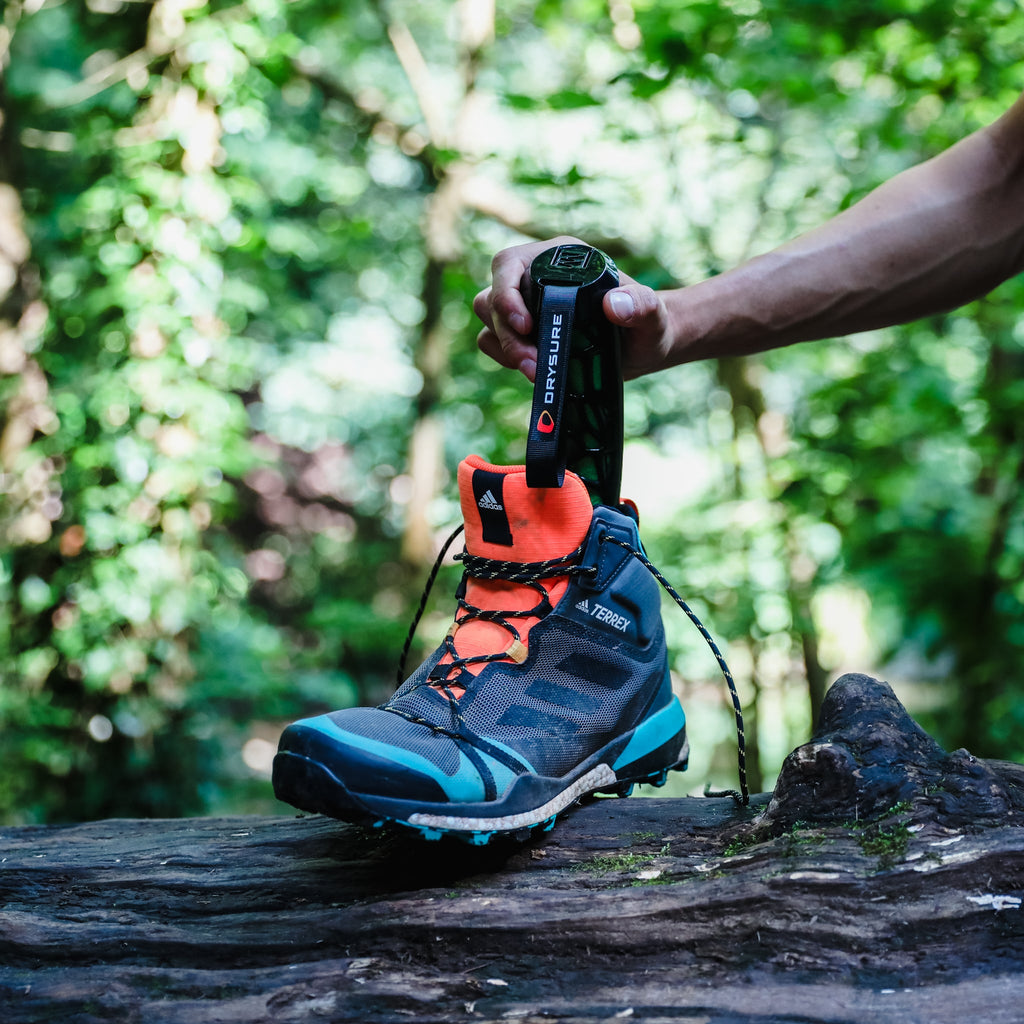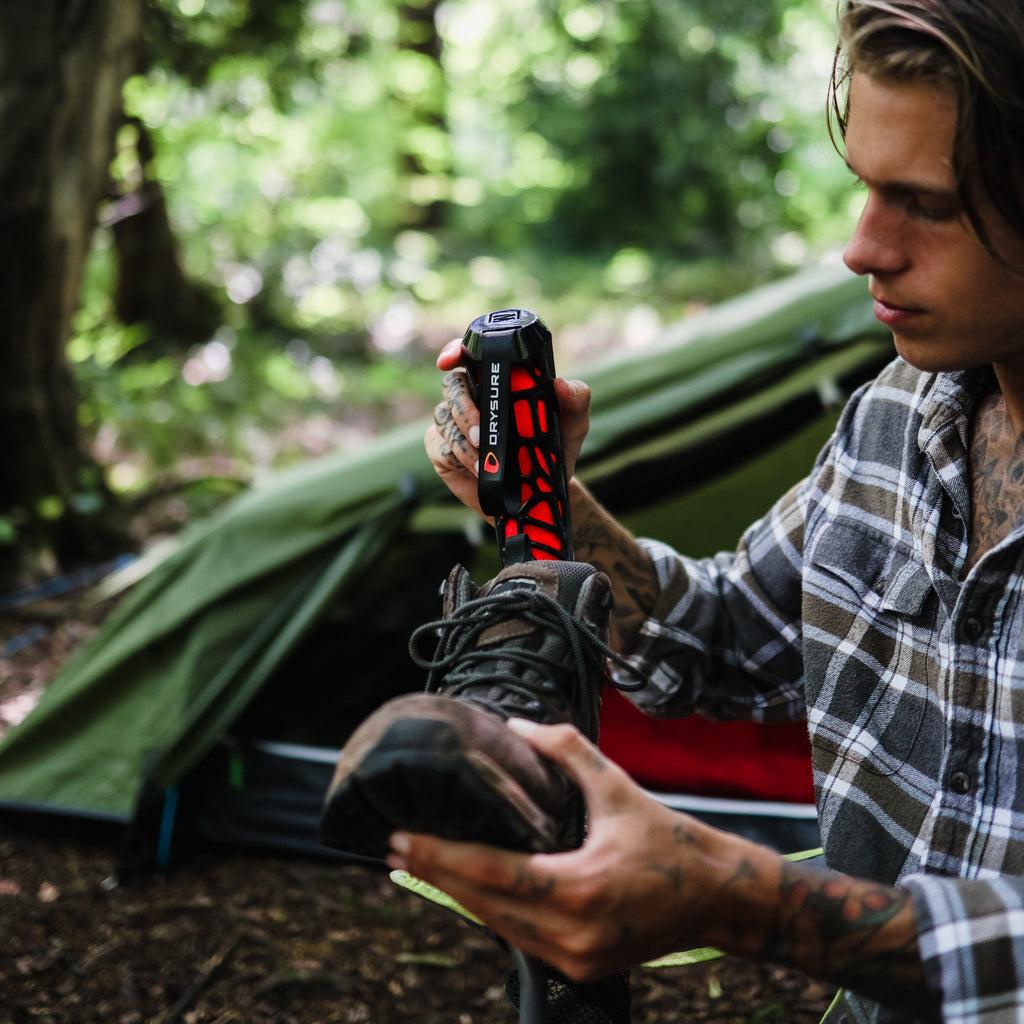 Black & Blue Drysure Extreme
Quick Facts:
12x more effective at drying than normal air drying.
Reduce Bacteria and Fungal Growth which cause the smell
Drysure Do Not Use Heat - which is great for for your Boots
Drysure Do Not Use Electricity - Eco-Friendly
The ability to Dry Anywhere Anytime means you can stop the exponential bacteria and fungal growth.
They do not use heat so they are the perfect Ski Boot Dryer for people who have custom molded foot beds which are heat sensitive or for skier that keeps their boots in a ski locker.
Drysure Extreme are suitable for all boots:
Ski Boot Dryer
Snowboarding Boot Dryer
Motorbike Boots Dryer
Walking Boot Dryer
Horse-riding Boots Dryer
Work Boots Dryer
Any other footwear that gets damp or sweaty.
One Size fits all adult ski boots down to size 22.5 (that about a UK size 3.5)
"

Very impressed with how effective these are. I have used them on ski boots, walking boots and trainers on multiple occasions.

"