About UsLearn how Drysure started
and meet our team!
Drysure came to life from a need to dry boots and shoes fast, without heat, electricity or batteries but also be easy to use time and time again.
Our founder James has always had a passion for Skiing since a young age and always wanted to find a job that would involve skiing in some way.
James first had the idea to design Drysure Boot and Shoe Dryers in Kitzbühel, Austria after a day of Extreme weather change from -18ºC to +4ºC. The thought of having to put wet Ski Boots on in the morning was not a nice one so the brainstorming started and Drysure was born.
If you would like to contact James regarding DRYSURE then please feel free to email: James@Drysure.co.uk
MEET THE TEAM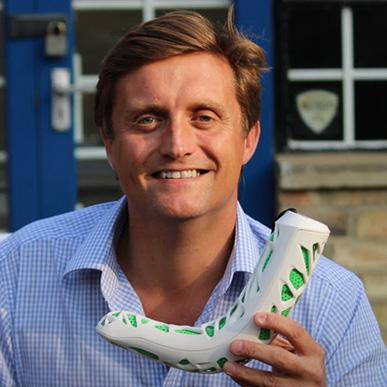 JAMES ROBBINS
CEO & Founder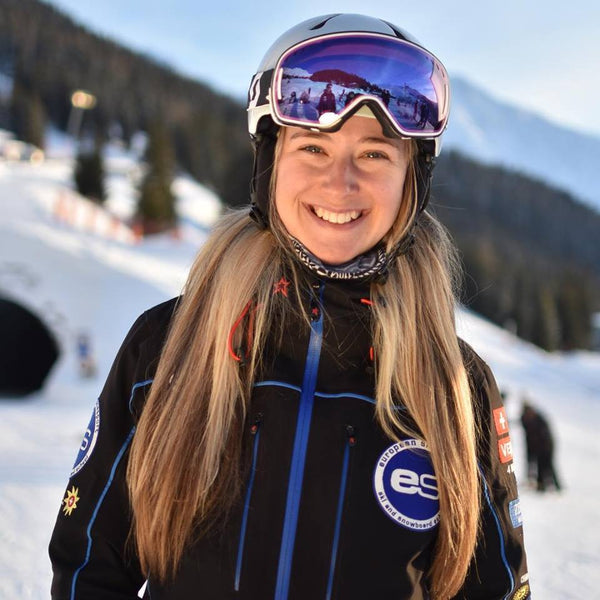 Lucy Jayne May
Brand Ambassador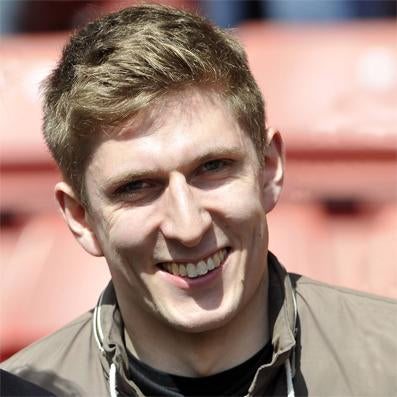 NEIL GIBSON
Design and Marketing
CONTACT
Email: hello@drysure.co
Drysure Outdoor Limited is a limited company registered in England and Wales with registration number 09480861 Drysure Outdoor Limited is VAT Registered GB 279235490
For those that would like to know more about our patents then please do contact us as we would be delighted to let you know.