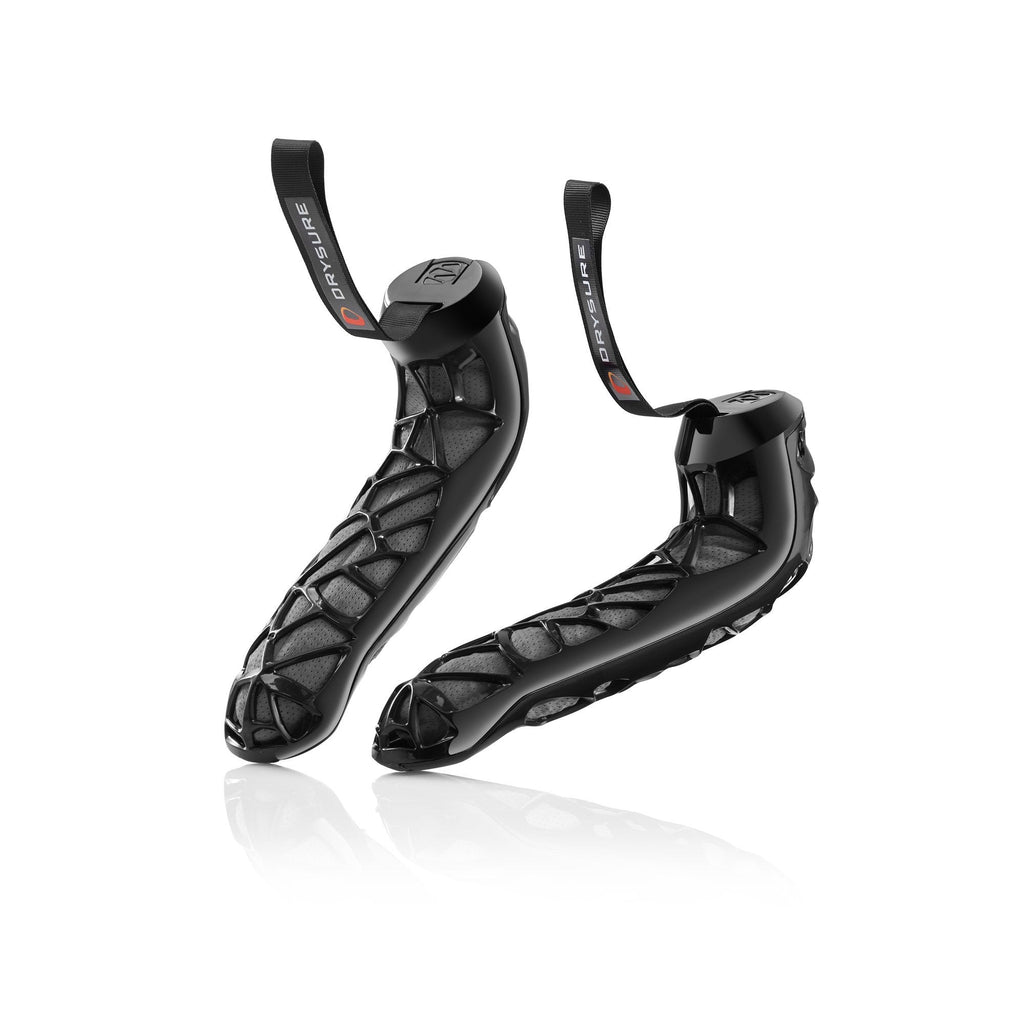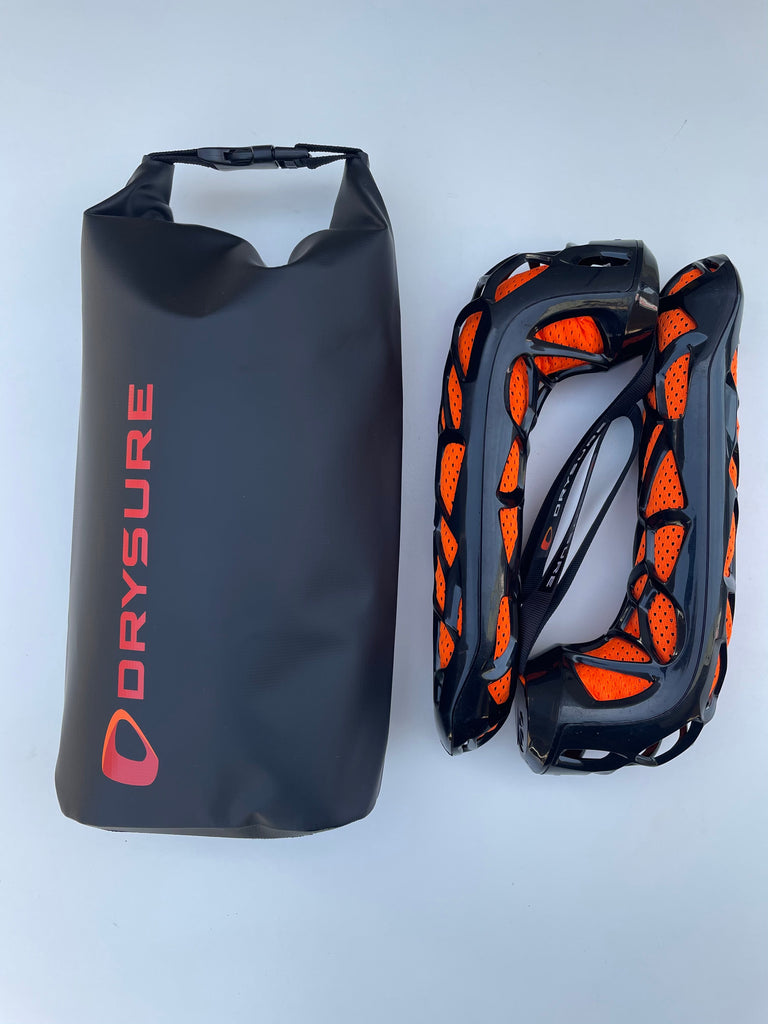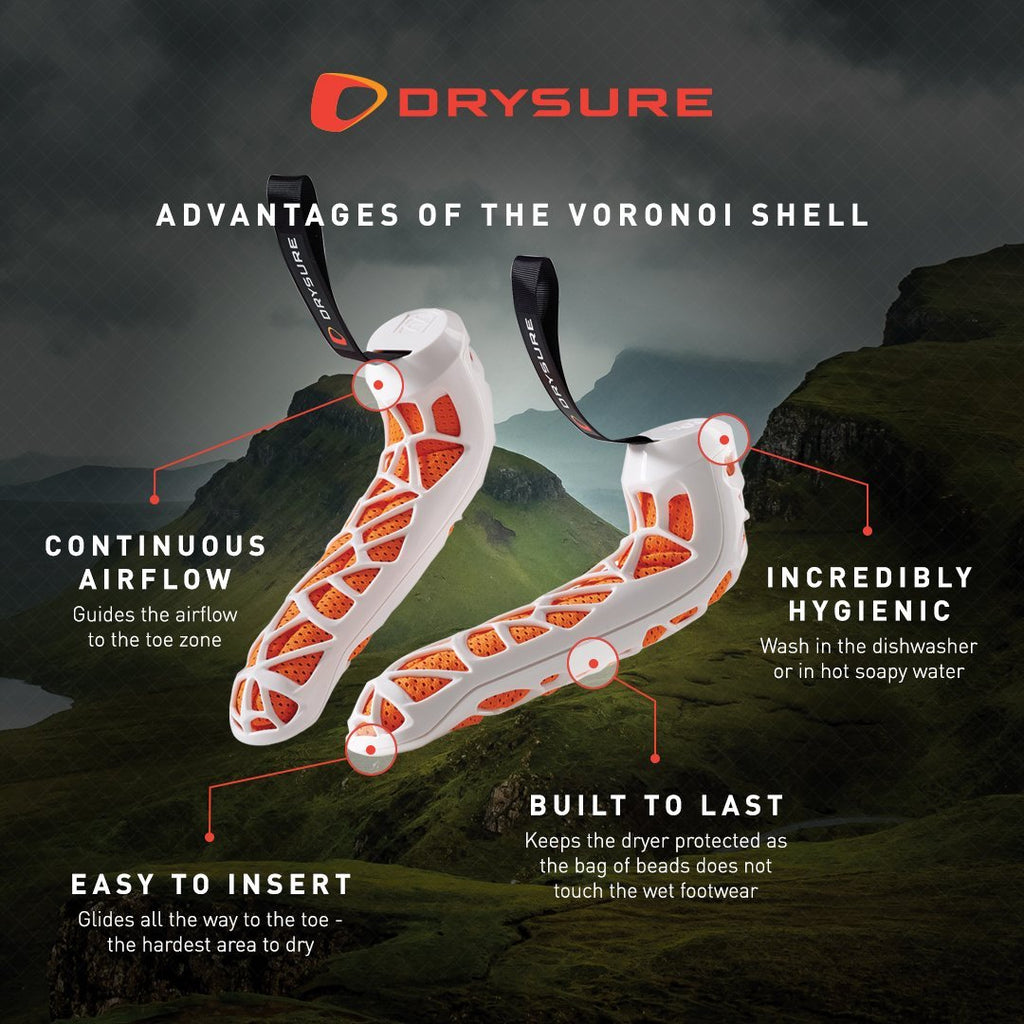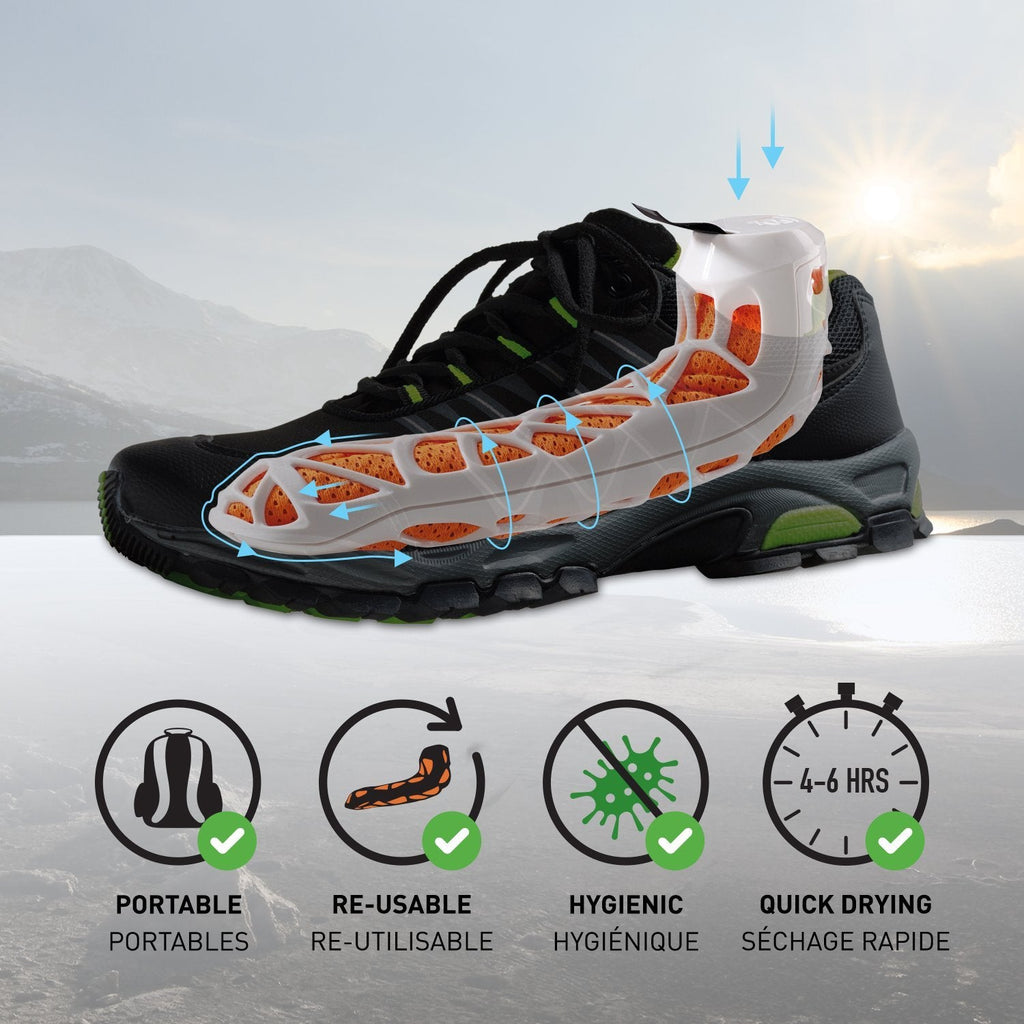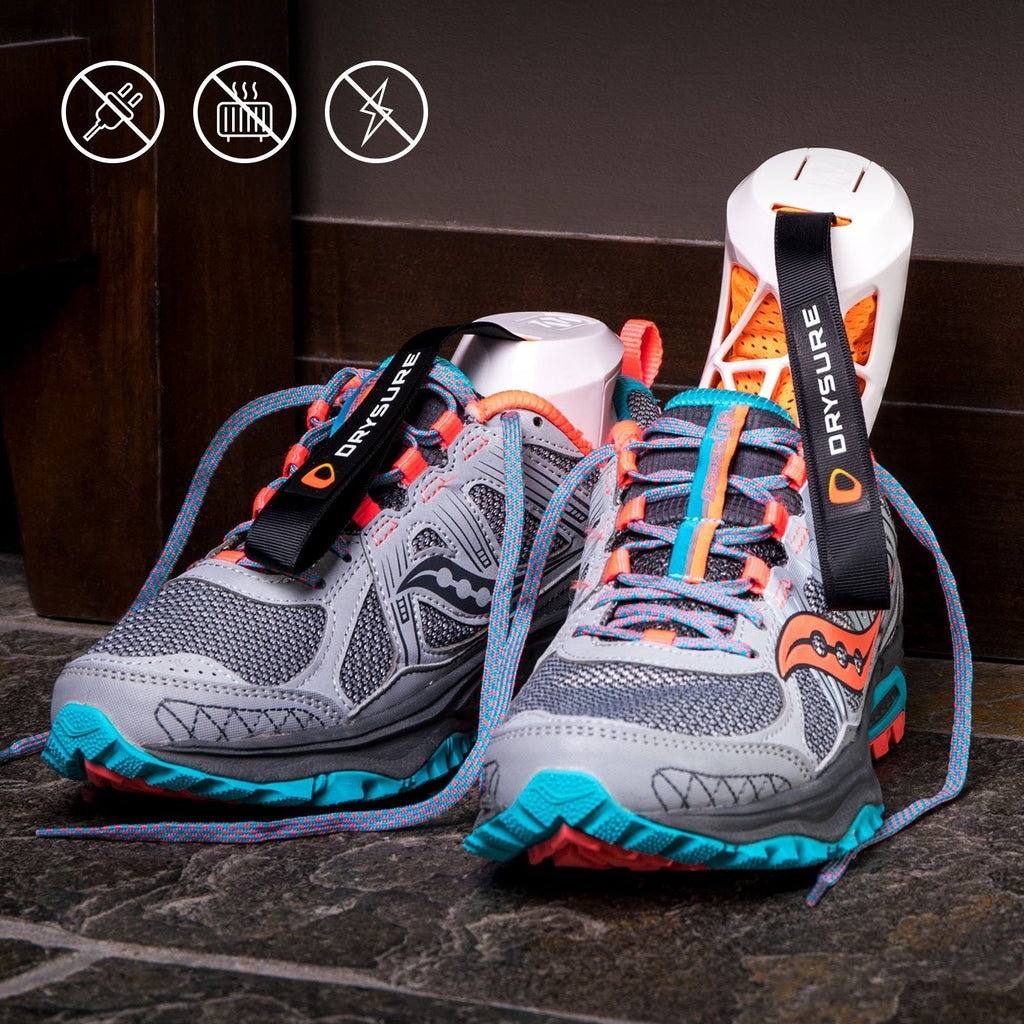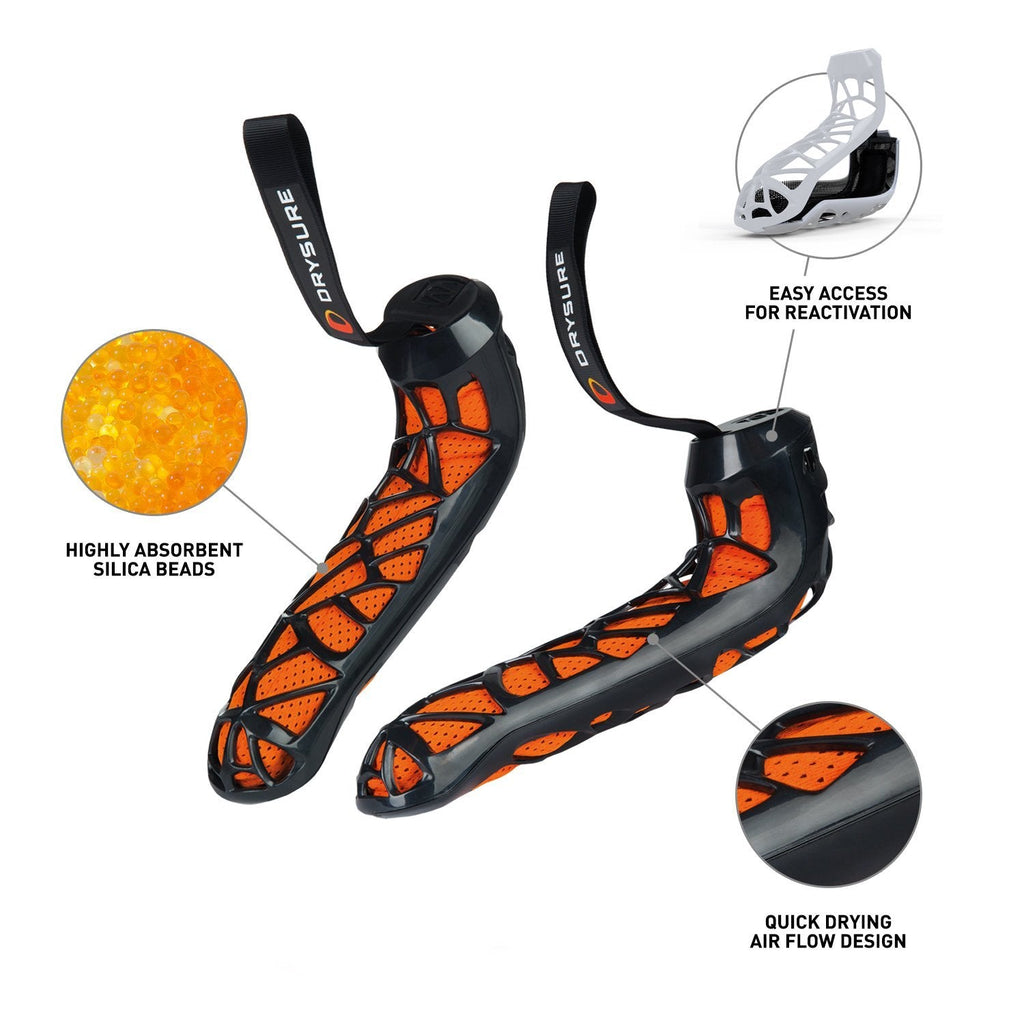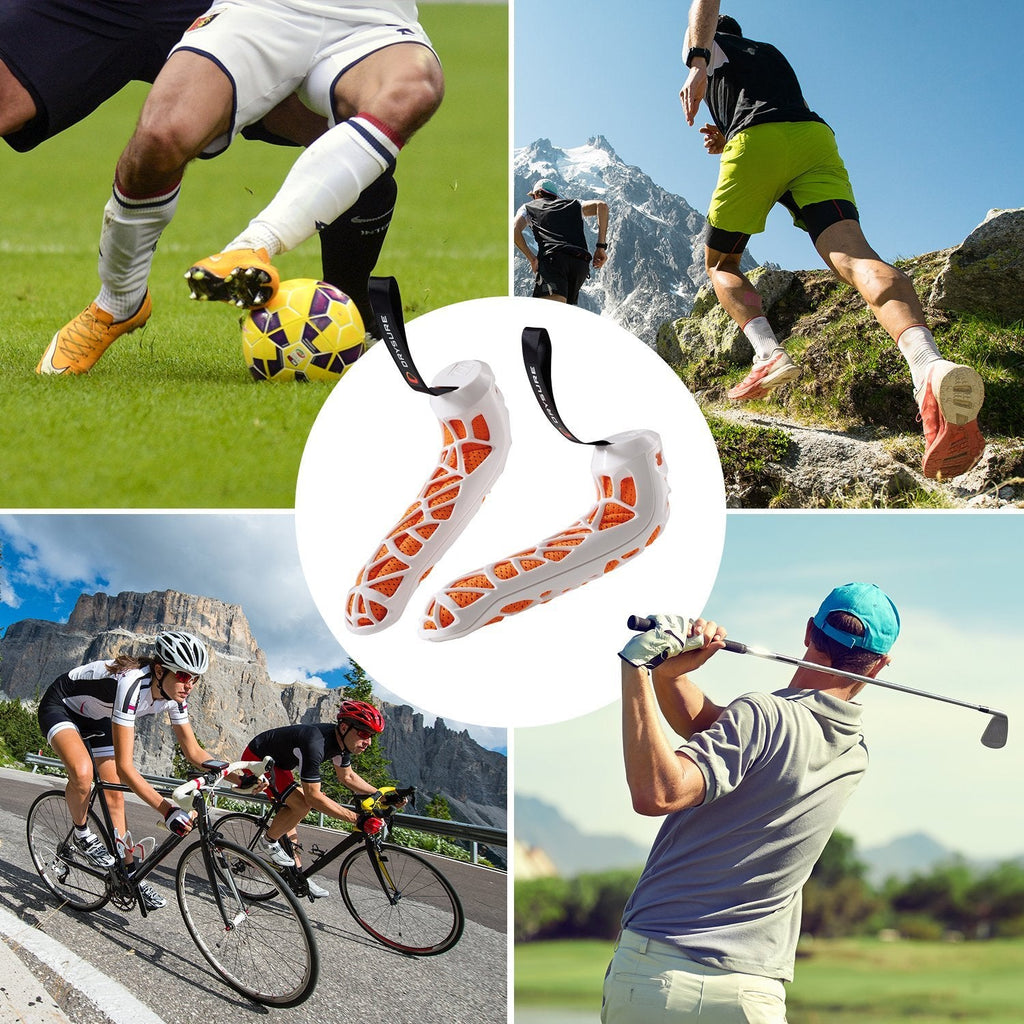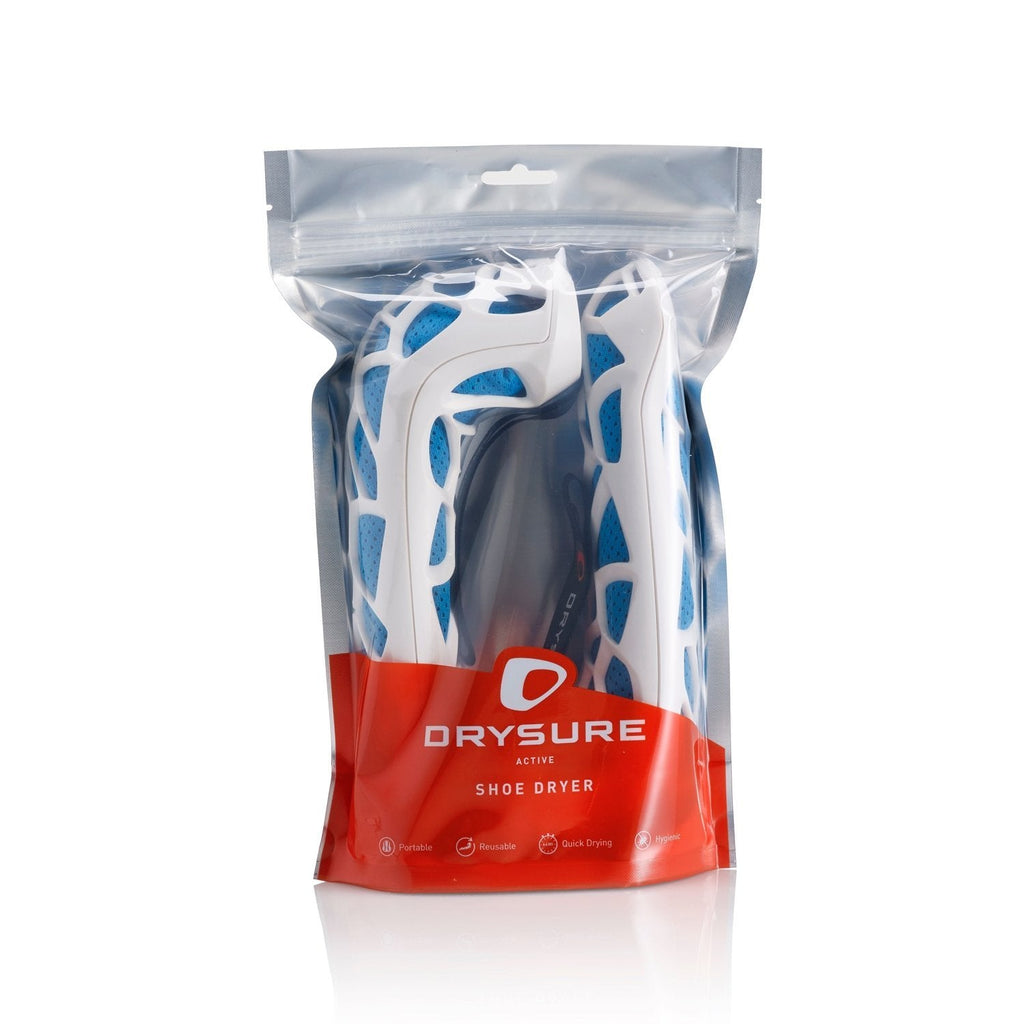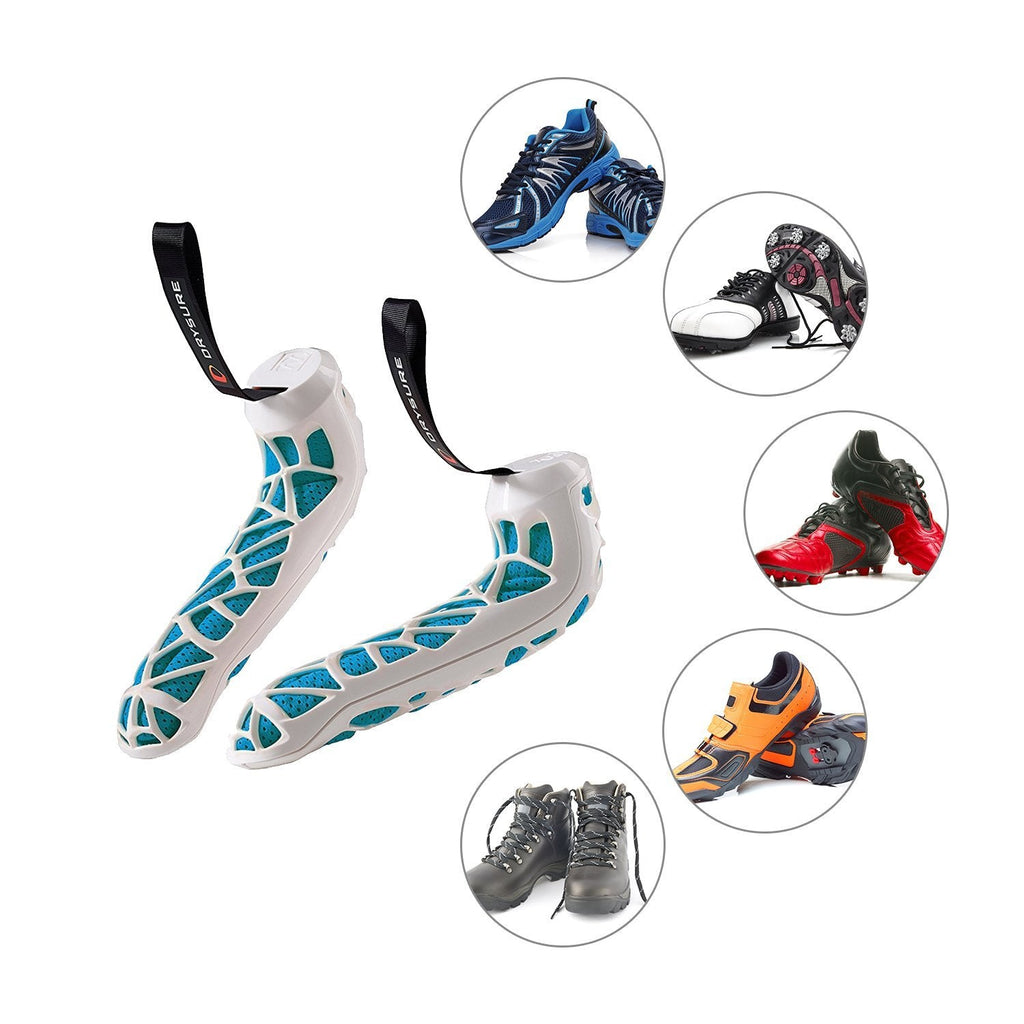 Black & Black Drysure Active
Drysure Active Non Electric Shoe Dryer - the innovative solution to keep your footwear dry, fresh, and ready for action, without the need for electricity!
🌟 Key Features:
1️⃣ Non-electric design: Drysure Active utilizes advanced moisture-absorbing technology without requiring any electricity. Say goodbye to cords, plugs, and batteries!
2️⃣ Rapid moisture absorption: The moisture-wicking silica gel beads inside Drysure Active quickly and effectively absorb moisture from your shoes, boots, or sneakers. No more waiting around for shoes to dry naturally or dealing with dampness.
3️⃣ Odor elimination: By reducing moisture, Drysure Active helps eliminate odor-causing bacteria, leaving your footwear smelling fresh and clean.
4️⃣ Reusable and long-lasting: Designed for durability, Drysure Active shoe dryers can be used again and again. Simply reactivate them by drying them out, and they're ready for the next round of moisture absorption.
5️⃣ Versatile and compatible: Drysure Active is suitable for all types of footwear, including athletic shoes, hiking boots, ski boots, and more. It's the perfect solution for all your active footwear needs.
6️⃣ Compact and travel-friendly: With its lightweight and compact design, Drysure Active is an ideal companion for your adventures. Easily pack them in your gym bag, backpack, or suitcase without taking up much space.
🏃‍♀️ How to use:
After using your shoes, insert one Drysure Active dryer into each shoe.
Leave them inside the shoes for several hours or overnight.
The moisture-absorbing beads will work their magic, drying out your shoes.
Remove the Drysure Active dryers and enjoy dry, fresh, and ready-to-wear footwear!
🌍 Eco-friendly and cost-effective: Drysure Active is an eco-conscious choice that reduces waste generated by disposable inserts or electricity-dependent dryers. By investing in Drysure Active, you're making a sustainable and cost-effective decision for your footwear care routine.
🙌 Experience the convenience and effectiveness of Drysure Active Non Electric Shoe Dryer today! Keep your shoes dry, odor-free, and ready for your next adventure.
"Drysure is a game changer. I no longer have to suffer damp and soggy trainers, they are always perfectly dry after a night with a pair of Drysures in them. A great purchase." Tom, United Kingdom